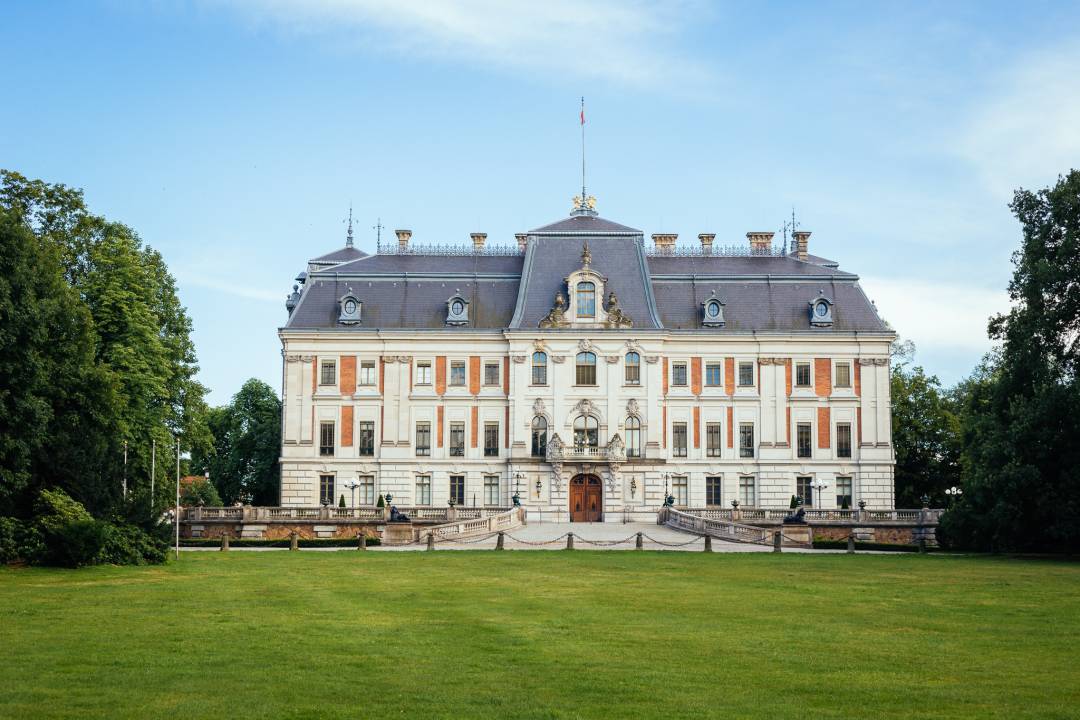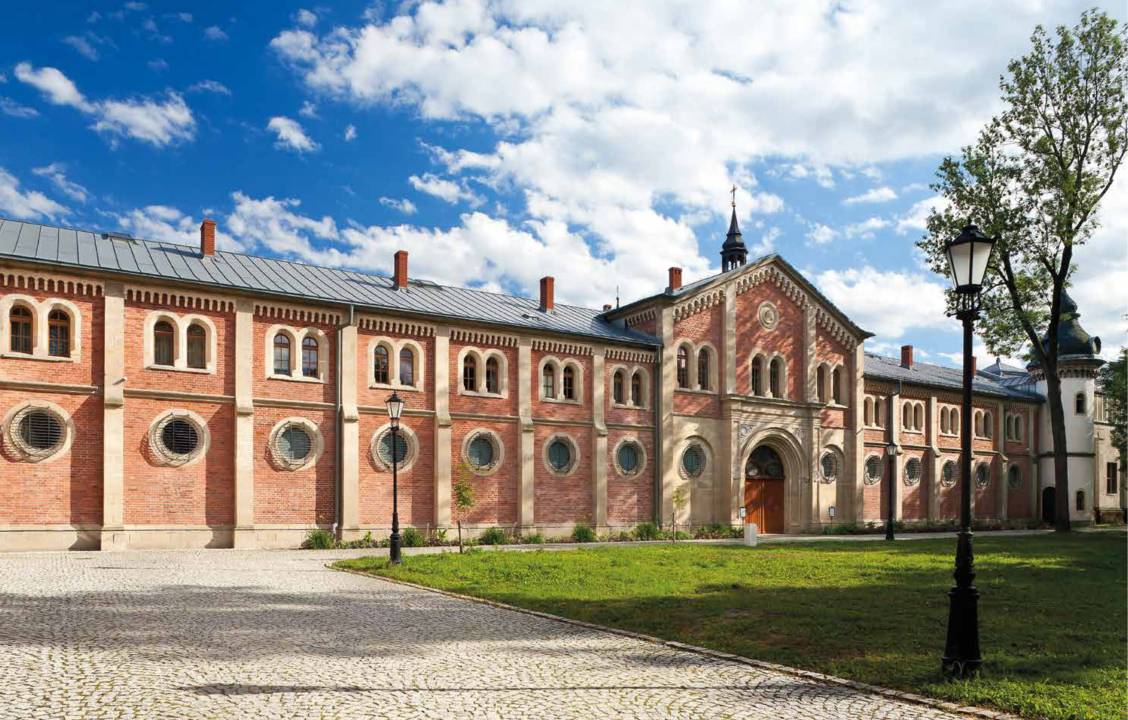 Welcome to the reservation system
The website of the Castle Museum in Pszczyna enables you to book a visit to Pszczyna Castle and the Prince's Stables located nearby. The museum, established on 9 May 1946, is currently regarded as one of the most notable residence museums in Poland and continental Europe. In June 2013, as a result of an agreement between the Marshal's Office of the Silesian Voivodeship and Pszczyna Town Hall, the Castle Museum took over the renovated complex of the Prince's Stables, which regularly holds exhibitions on various topics.
The website can also be used to reserve concert tickets. The Mirror Hall of the Pszczyna Castle is where chamber concerts, whose popularity is growing year on year, are frequently held. The audio-visual room at the Prince's Stables hosts concerts of a slightly different nature. The musical aspect of the Museum's activities has already become a tradition and constitutes an important additional element of the Castle Museum's functioning.
.
---